Well, July was a great month for us. Not only was it the 4th of July and we spent it with our friends and family celebrating with food and fireworks but, we were able to take our children on two nice vacations. It is GREAT having a large family that lives throughout the United States so you can have a place to stay for free. Makes for a cheaper vacation when you don't have to pay for lodging.

The first one was to the Adirondack Mountains in New York. We stayed in a house that gave us the most beautiful view of a private lake. We were able to lounge around and enjoy the view. It was extremely peaceful. All you heard was the beautiful loons making the most amazing noise. It was unlike anything I had ever heard before. The kids got to go on a hike and go creek stomping. They swam and kayaked. We had the lake all to ourselves. We drove up to Gore Mountain and saw some stunning views. We drove into town and went shopping. We were able to make a lot of wonderful memories. I can't wait to go back.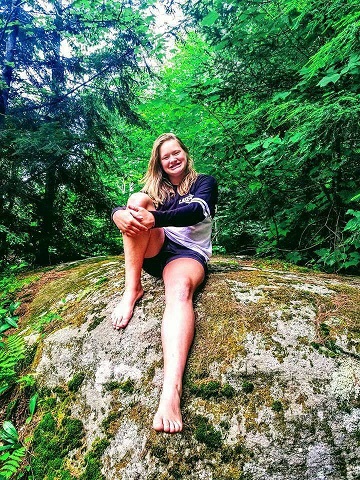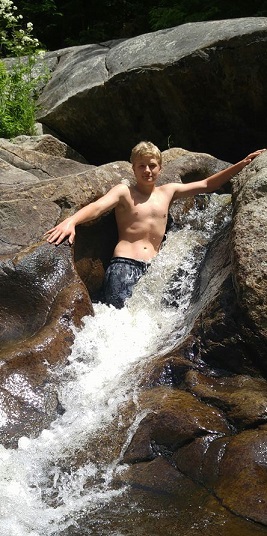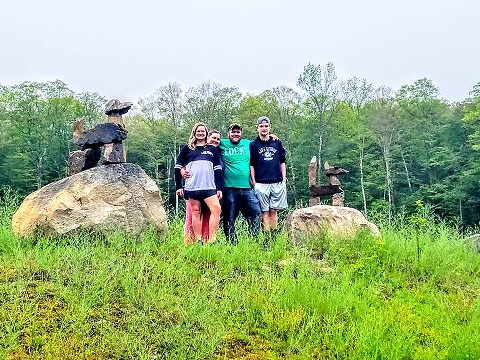 We were home long enough to wash our clothes, kiss our dogs, and go back to school shopping. We were off again for a long weekend to Michigan. We have been a few times before but, each time is even more wonderful. We go Jet-skiing, tubing, fishing, and we get to spend time with lots of family that we don't get to see and we get to eat the BEST ice cream. Oh and the view is breathtaking. From the moment you wake up until the moment you go to sleep.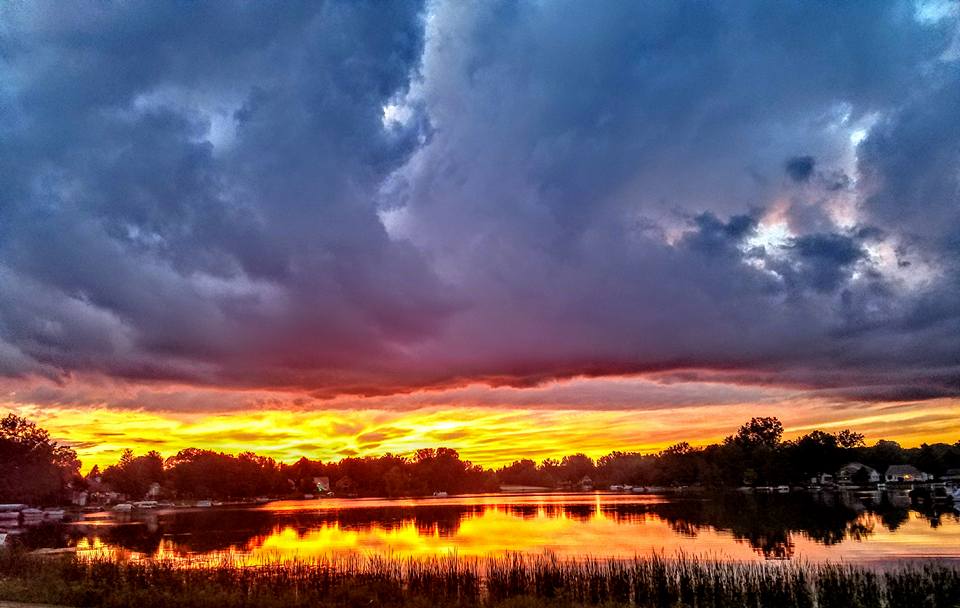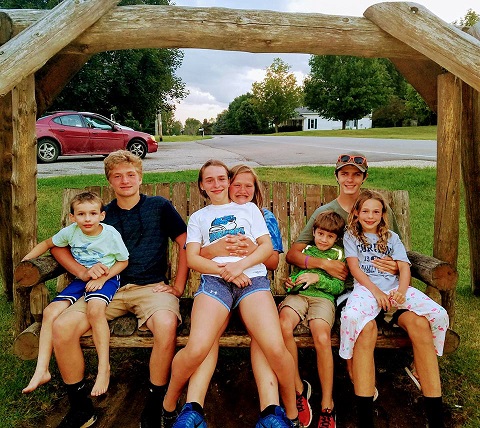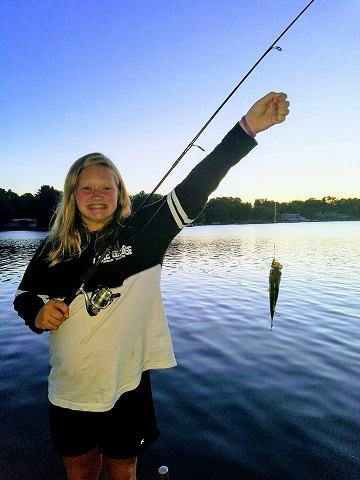 Now that I am finally back to Indiana and here to stay for awhile I really need to get some house cleaning done.
Here are some quick tips to help you get a better looking home.
1) If you have 1/2 of a lemon you can use it to clean stainless steel.
2)

Clockwise cleaning. Move clockwise around each room, putting away clutter and mislaid items. Stash any stuff that doesn't belong in the room outside the door to sort and put away later. Don't get side tracked.
3)
Change bedroom linens. Wash linens in hot water weekly to clean and disinfect them.
4) Prevent shower mold and mildew by simply keep your bathroom exhaust fan running while you take a bath or shower, and for 30 minutes afterward. You can also use your towel after you are done drying off to wipe of the walls.
5) Spray down trash cans outdoors with a hose and a little dish soap. This will help prevent unwanted odors.
I know some kids have already started school and I am waiting for mine to start. They don't start until the 15th of August. The last fun thing of the summer we get to do is go to the Indiana State Fair. I can't wait to try all the fall foods however, I think we will stay away from the rides this year.
Until Next Time.............