I can't believe how long it has been since I last blogged. So much has happened. So lets just get started.
My son started his freshman year of high school ;( and he is on the football team:) He practices 5 days a week and has a game on Saturday.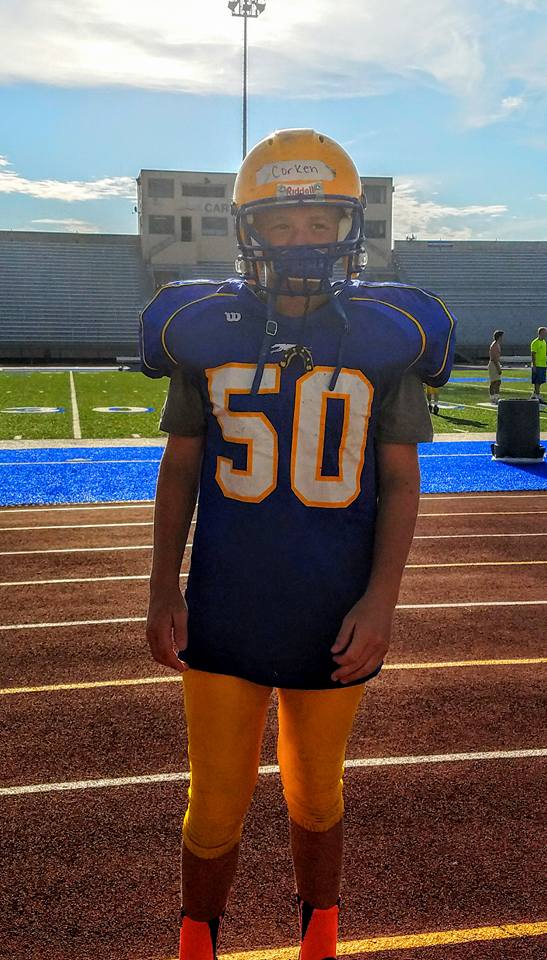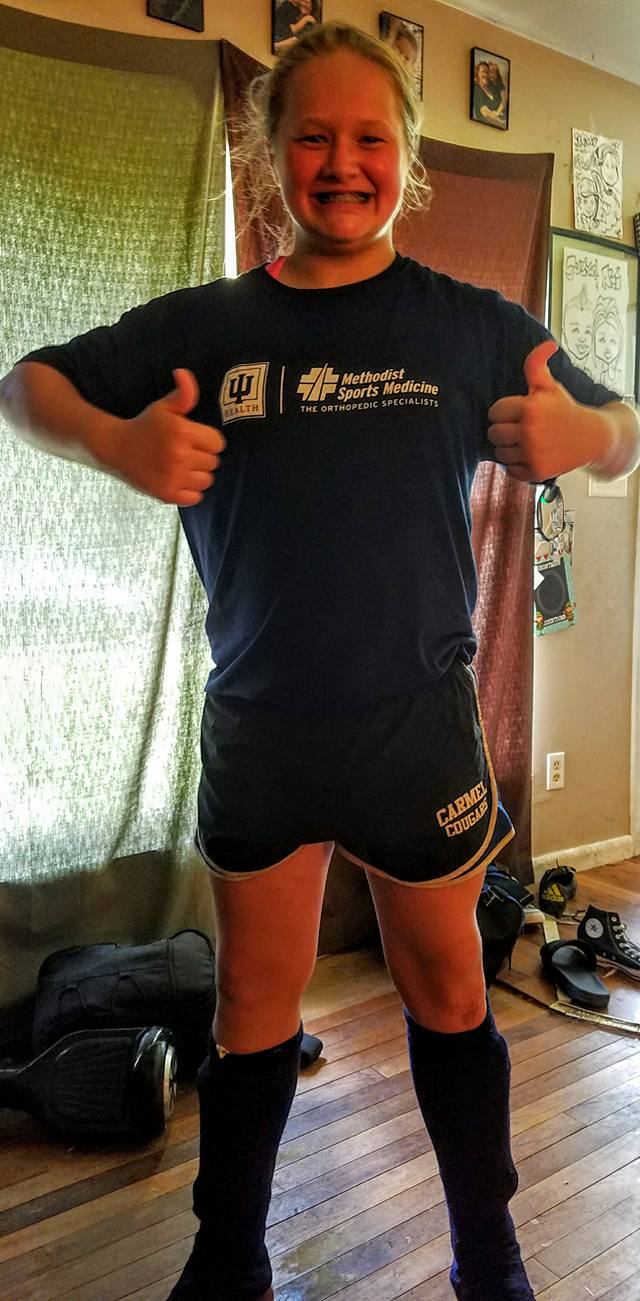 Our daughter is playing soccer and is currently a 7th grader. She is involved in choir. Seems to me that time is flying by. My very active kids have me staying busy.
The past few months have been a super crazy ball of emotions. We had to put one of our dogs down. Bob Marley had a tumor in his spleen the size of a softball and the doctor said there was nothing we could do. It broke our hearts because he was our baby. We had him for 7 years and thought we would have him much longer. I can't tell you how much we loved that dog. If I write any more about him I will be sitting at my desk bawling my eyes out.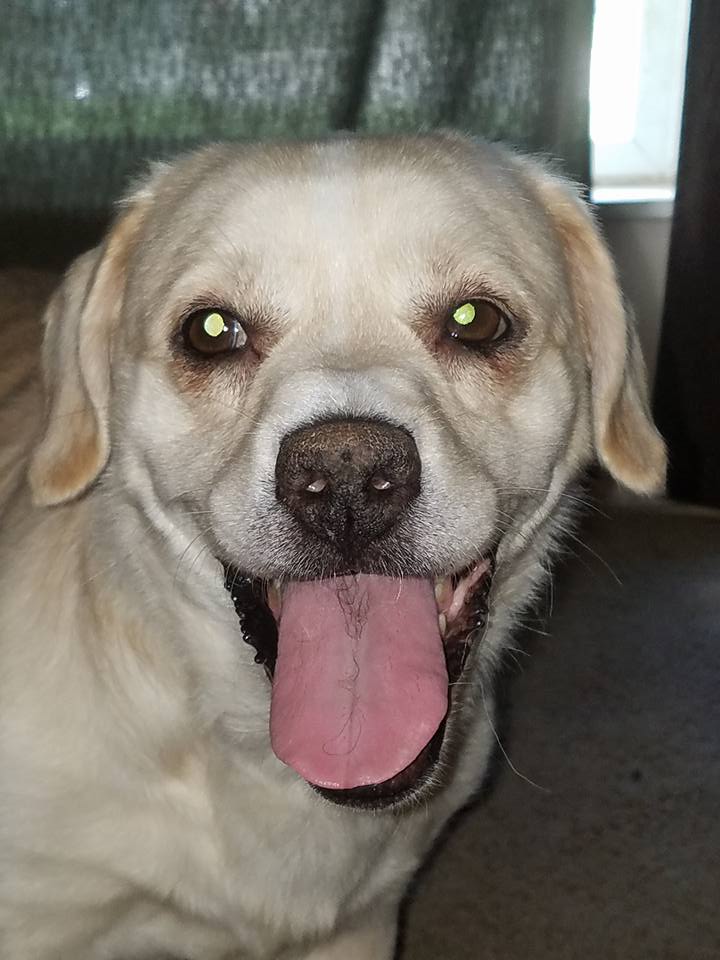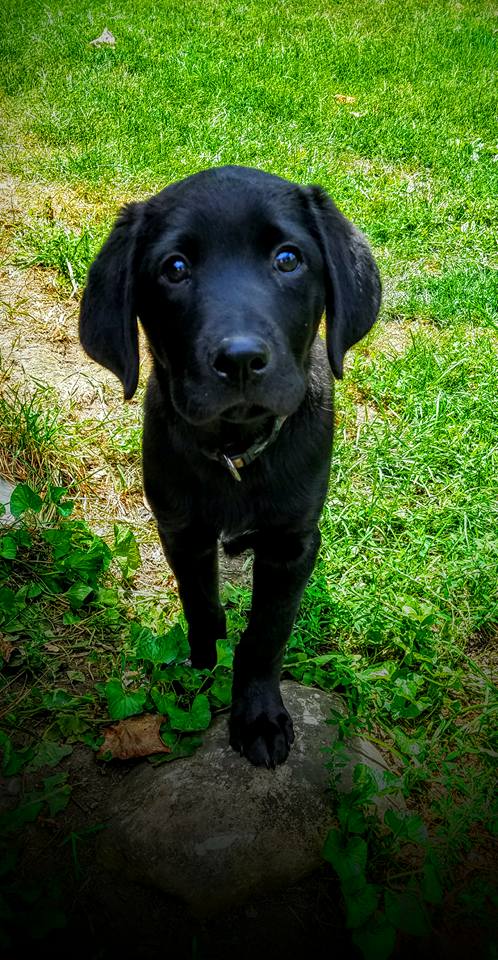 Shortly after we said our goodbyes to Marley (the white dog), we received Hunter (the black dog). He came to us through a friend of a friend and he has brought so much happiness into our lives. He is so cute. I love his floppy ears. His personality is coming in and he just makes you fall in love with him daily.
Right after we got Hunter I found out that I had a massive kidney stone that needed to be surgically removed. It was really fast. It couldn't have come at the worst/best time. Worst time because we had planned a family trip to Michigan and my husband was NOT going to let us go on because of it. Best time, well frankly, my family needed a break. We consulted with the DRs and they cleared me to go sit by the lake and do nothing but relax so, that is what I did.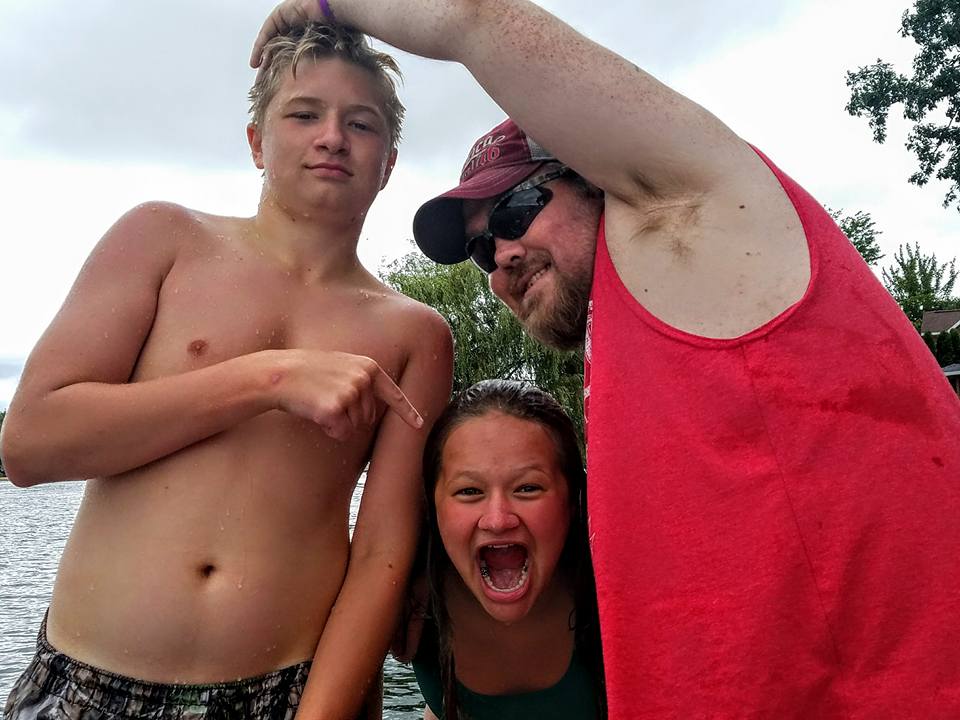 I wasn't able to get into the lake but it was okay because I got to enjoy a relaxing and peaceful weekend with my family. It was great seeing my kids laughing.
We also took a short one day trip to Chicago because 1) the kids have never been 2) I haven't been in like 20 something years. We walked around and ate at some of the "HOT SPOTS". I was super excited because we got to see the Firehouse that they use in Chicago Fire. We saw the "Bean" and many other great things.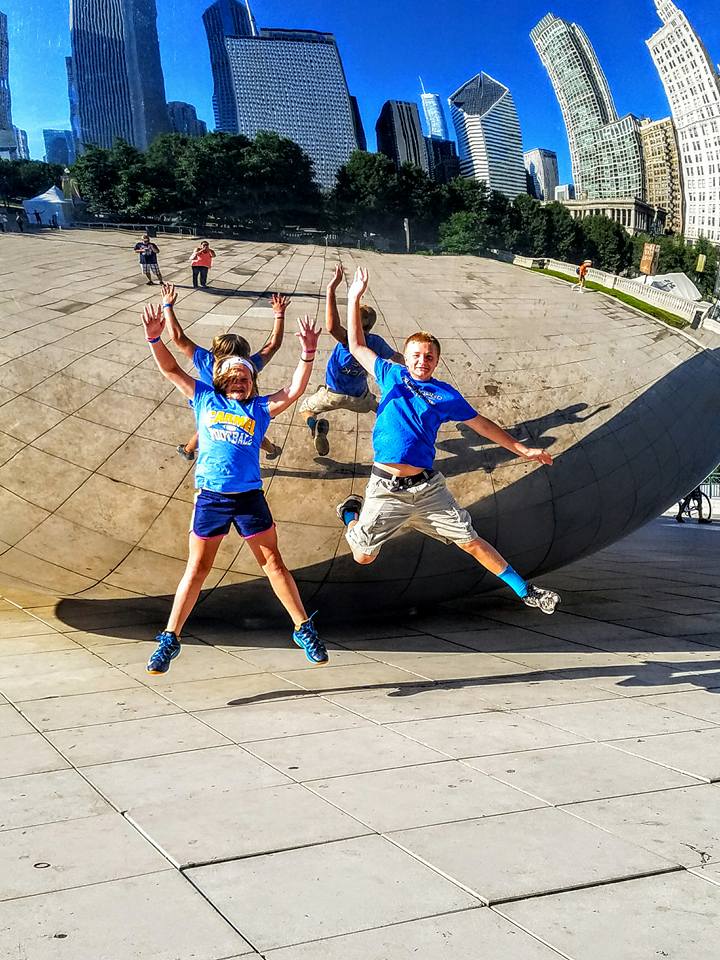 We are currently ripping the carpets out of our house and installing laminate floors. In doing so, I am realizing that it would be a good idea for me to do some Fall Cleaning. So if you get the bug and want to join me here are some ideas.
~Wash your windows inside and out (with 3 dogs and their noses pressed against my windows this might seem like a pointless task but one that should be done)
~Dust and wash your blinds
~Dust and wipe down your walls and baseboards
~Dust off the refrigerator condenser coil. You can use your vacuum brush to assist you.
~Declutter and reorganize your closets
~Replace your furnace filter
~Check your some detector
~Check weather stripping and caulking around your windows and doors
~Clean out your gutters and down spouts
Do a little at a time. Don't overwhelm yourself. You can do one room a day or a weekend, depending how much time you have. Good Luck and Until Next Time........