This week is one of the toughest weeks I will have. It is the anniversary of my baby doggie Marley's death. Friday will mark the one year ago that Marley had a tumor in his spleen that was rapidly growing and the only thing we could do was to put him down. It was one of the hardest days of my life. If you know me and my husband, our dogs are like our children. They sleep in bed with us, we talk to them like they are going to respond, and we tell them that we love them. Marley was our first family dog. He came to us at 5 weeks old. He looked like a little fur ball. He was super cute. Marley was half beagle, half yellow lab. He had the cutest face. He was the runt of his little so his growth was stunted. He had the lab face and the beagle body. Marley was our 3rd child. He was so sweet and lovable. Everyone loved him. He was the only dog we had for years until we adopted Cooper. After Cooper, we got Brantley. At first Marley wanted NOTHING to do with puppy Brantley but as Brantley out older he and Marley were always playing together. Marley was our alfa dog. He KNEW he ruled our house. It didn't matter that Cooper was older and both Cooper and Brantley were bigger. Marley was the BOSS!!! After finding out that we had to put Marley down, we spent the next 2 days showing him how much we loved him. He got ice cream, milk, beer, steak, a long walk, a bath, and lots of love (which he never lacked). So many tears were shed. After it was all said and done we brought Marley home to his final resting place, under our bedroom window. He has a headstone and flowers. We still go outside and talk to him. It is like he is still with us. Marley was the best dog ever. There will forever be a place in my heart just for him. We were so lucky to have him for the 7 years that we did. They were some of the best memories we have.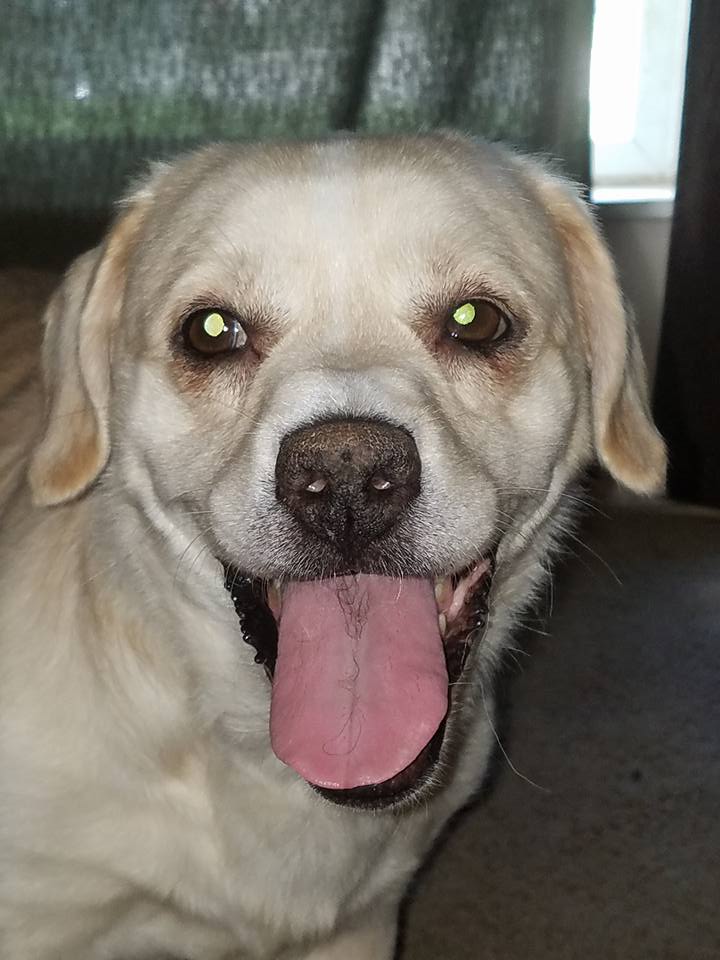 So, now that I am done crying and I have dried my eyes let me tell you why I love this weekend. IT IS 4th of JULY weekend. Nothing like family, food, friends, fireworks, and FUN!!!!! Our friends always throw the best party. We sit around the pool drinking and eating. Then, when it finally gets dark, we shoot off a bunch of fireworks. It is so awesome. We go all out with red white and blue jello shots, we all dress in our red white and blue (which is abnormal for my crew). My husband makes homemade guacamole and salsa which is the BOMB. I make either a red white and blue cake or cupcakes. I can't wait to share my pictures with you next week.
I want everyone to have a safe and happy fun filled weekend.
Until next time........