Happy Birthday weekend to the world's greatest husband, dad, brother, son, and friend.
On Sunday, not only is it Daylight Savings Time (remember to set your clock an hour back), it's also my husband's birthday. He will be 35 yrs old. We aren't planning much, just dinner with some friend's and family. I have had a hard time figuring out what to get him. I wish I could give him everything that he could hope for but, he ended up with me so how much more could he want (lol). I am really excited to celebrate him. He is a truly wonderful human being. He is a great cook and always makes me whatever I want to eat, even when he really doesn't want it. The good lord above broke the mold when he made this man. I am so thankful for him each and every day of my life.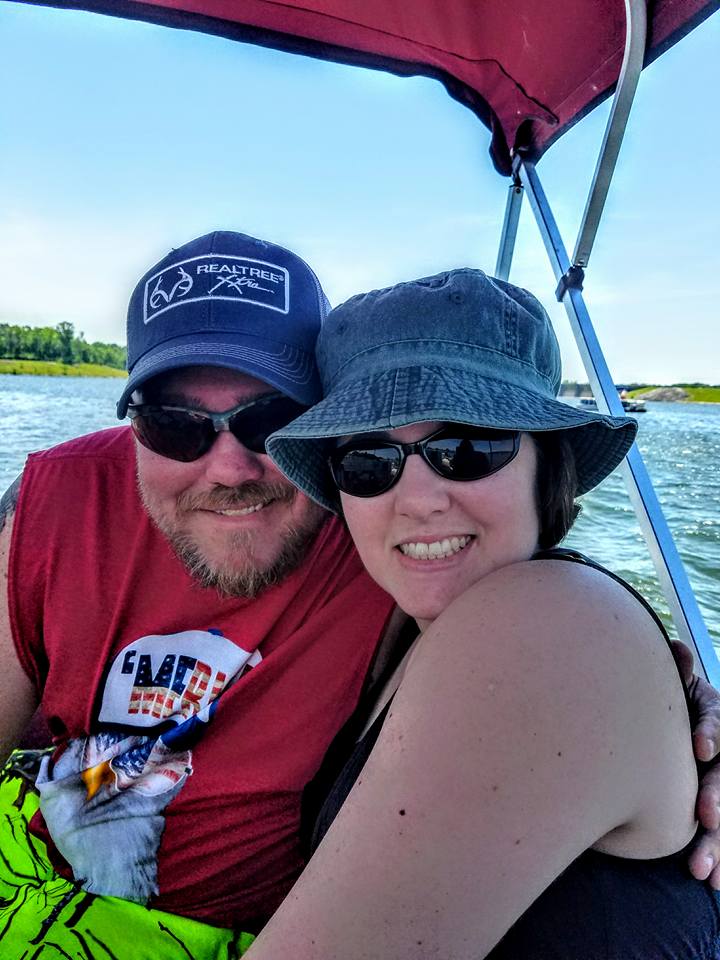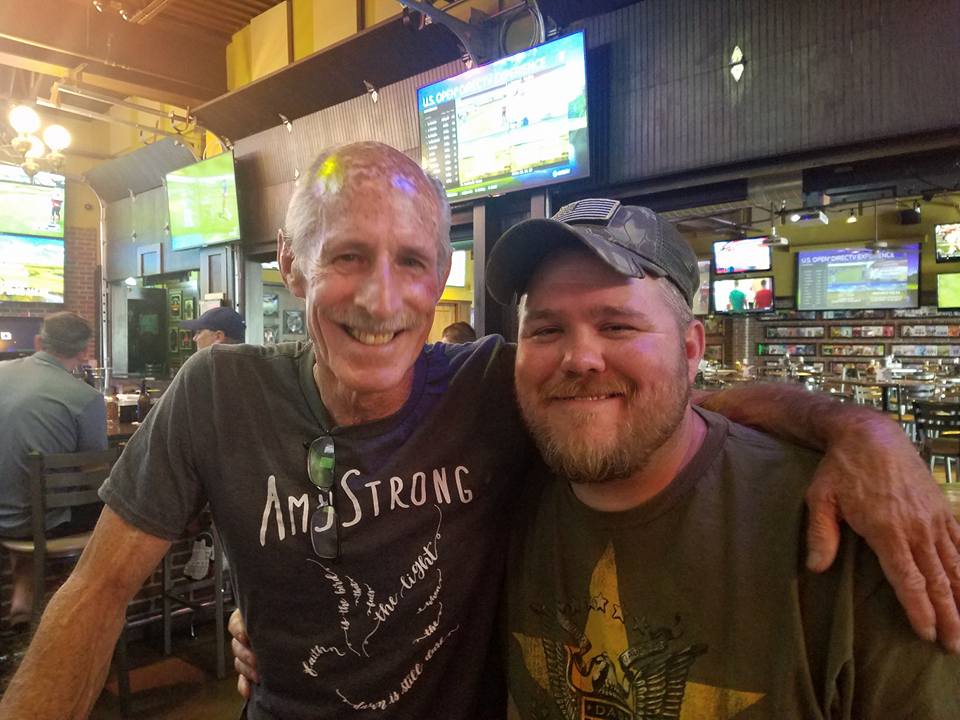 We just celebrated Halloween. Not much to celebrate really. I am not big on decorations for Halloween. Not my favorite "Holiday". My son doesn't go trick or treating but my daughter is still all about it. Especially, since this is the first year she has had her braces off. She was Carrie White from the movie Carrie. She even went as far as watching the movie the night before so that she could get in character. I didn't know that you could look so cute.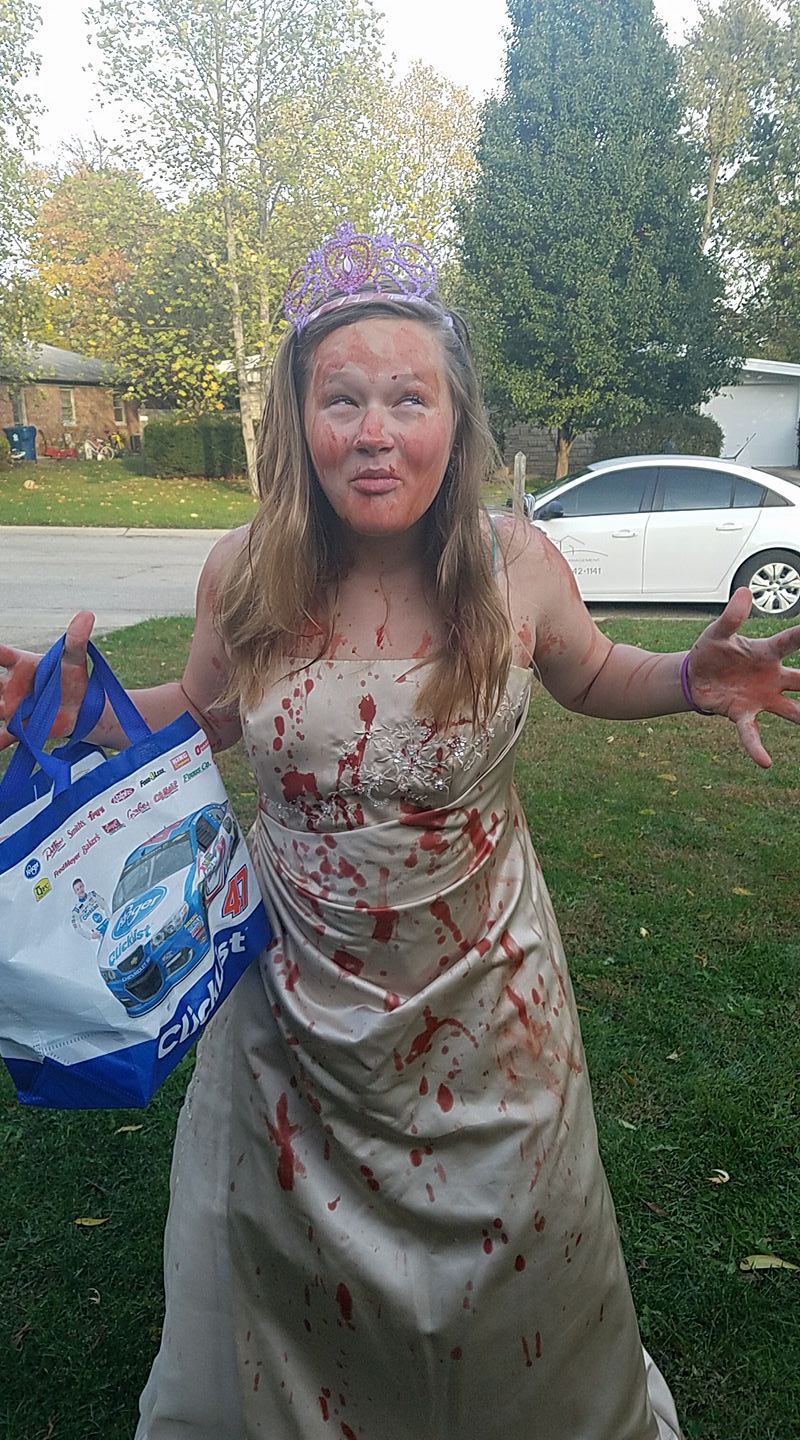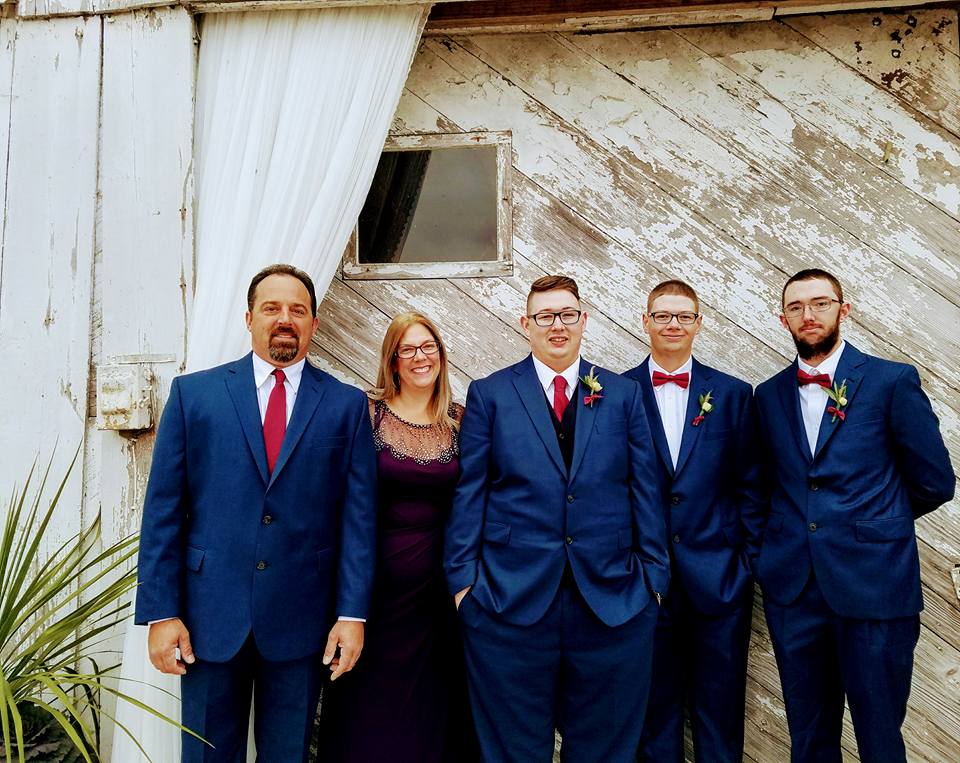 We also got to spend some much needed time with so friends from out of town. Tracey and Lonnie came in town for the wedding of Tracey's middle son Trey. Trey had the honor of marrying his love Taylor. They are super cute together. They even have a cute nickname Treylor! It was a beautiful wedding in a remodeled barn. The wedding was upstairs and the reception was down. It was such a cold evening but there were plenty of heaters to keep the bar warm and you were sure to work up a sweat on the dance floor.
That got me thinking. The weather. It has been super cold out however, this weekend is suppose to be nice. This is the change to winterize your home.
1) take a pool noodle and cut down one side. Slide under your door to prevent air from coming in. Cut to size.
2) replace your furnace filter
3) use blackout curtains
4) Tweaking your thermostat so it isn't running when you're away from your home is a smart way to save money. You can create a different program for your days off so your house stays warm. For extra savings, try dropping a few degrees from your normal setting.

5) Stay warm and safe

Until next time........