"A friend is someone who knows all about you and still loves you."
"What is a friend? A single soul dwelling in two bodies."
"Time doesn't take away from friendship, nor does separation."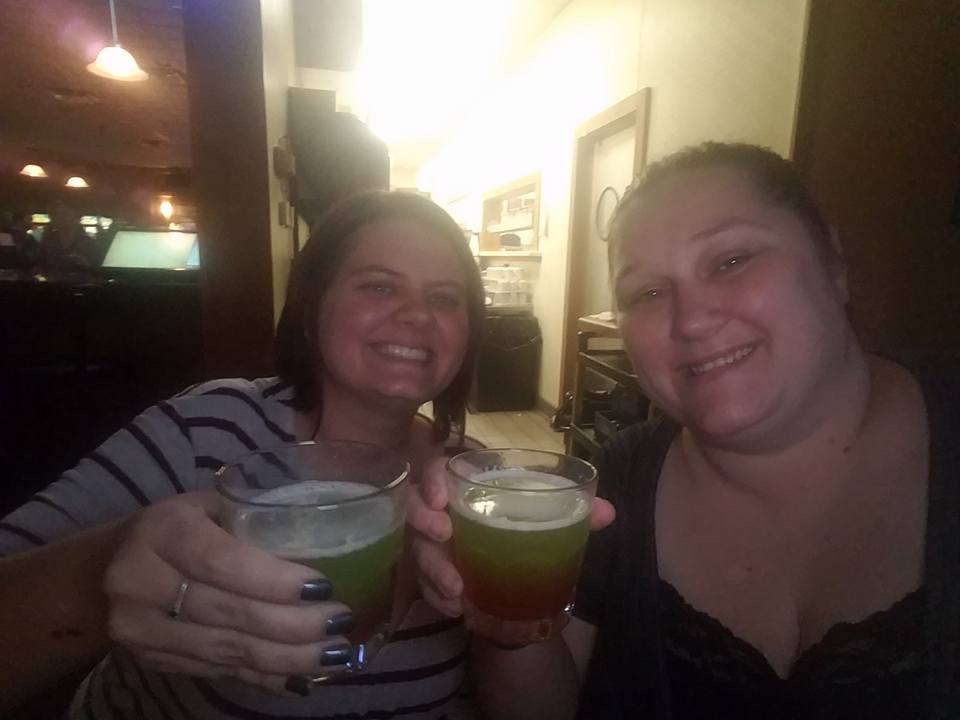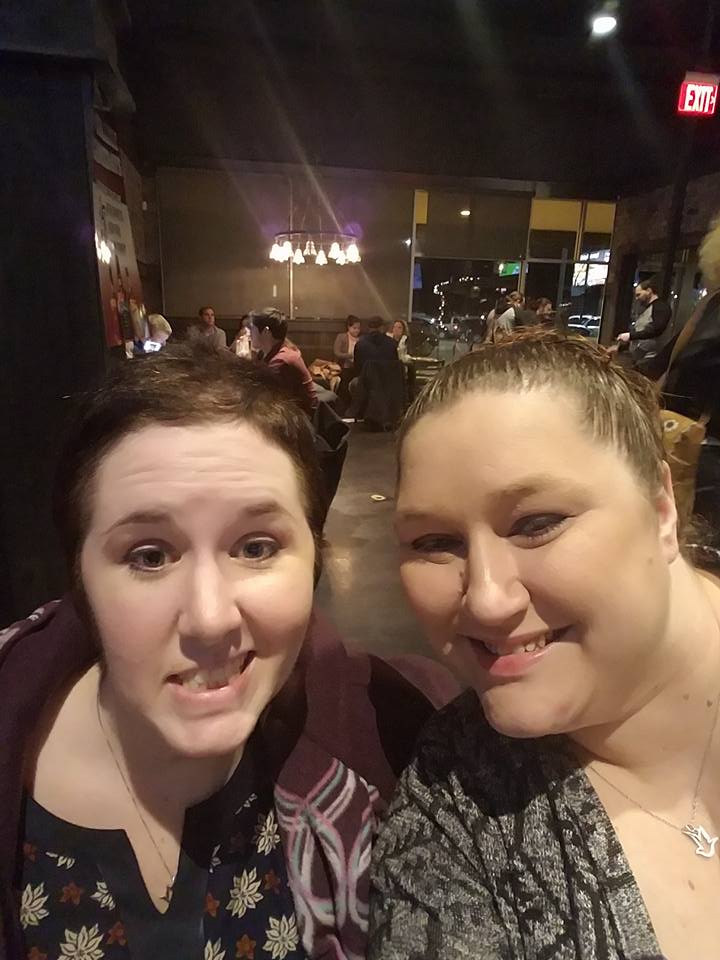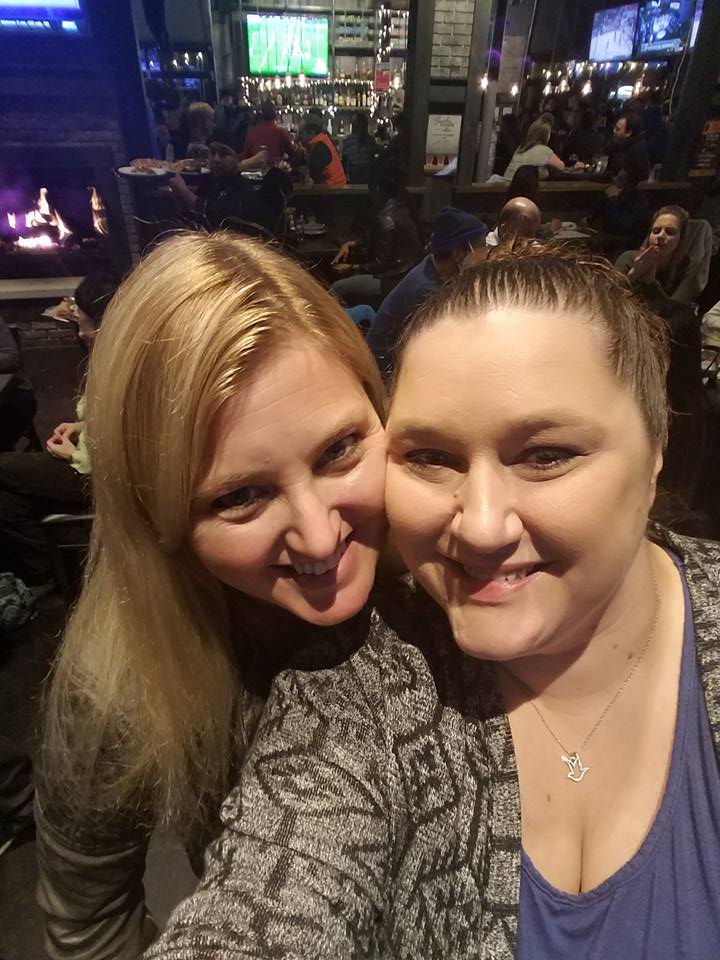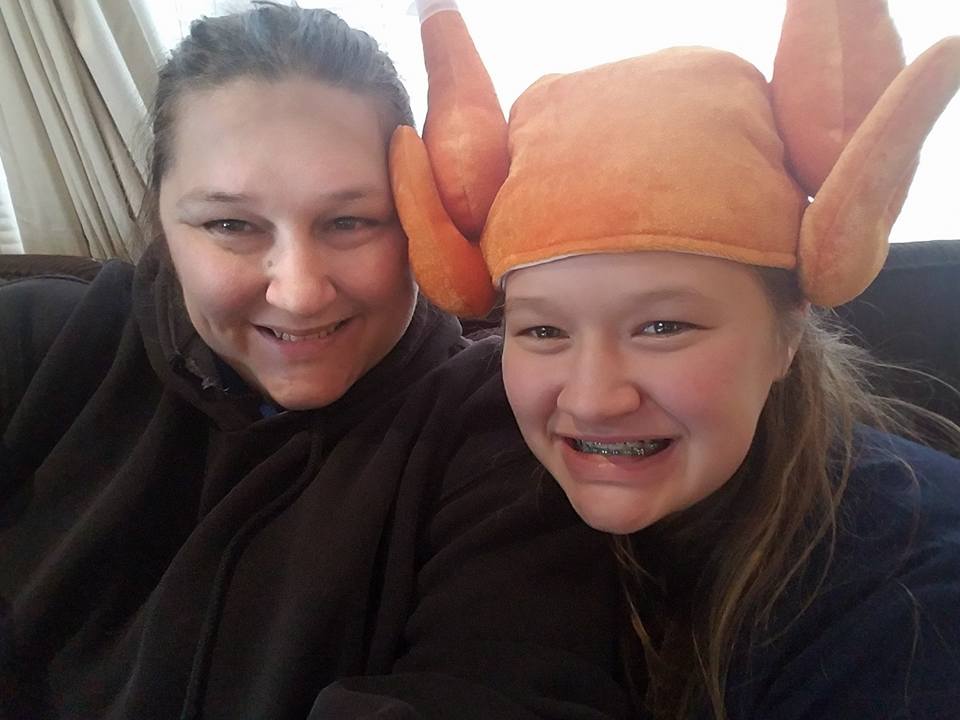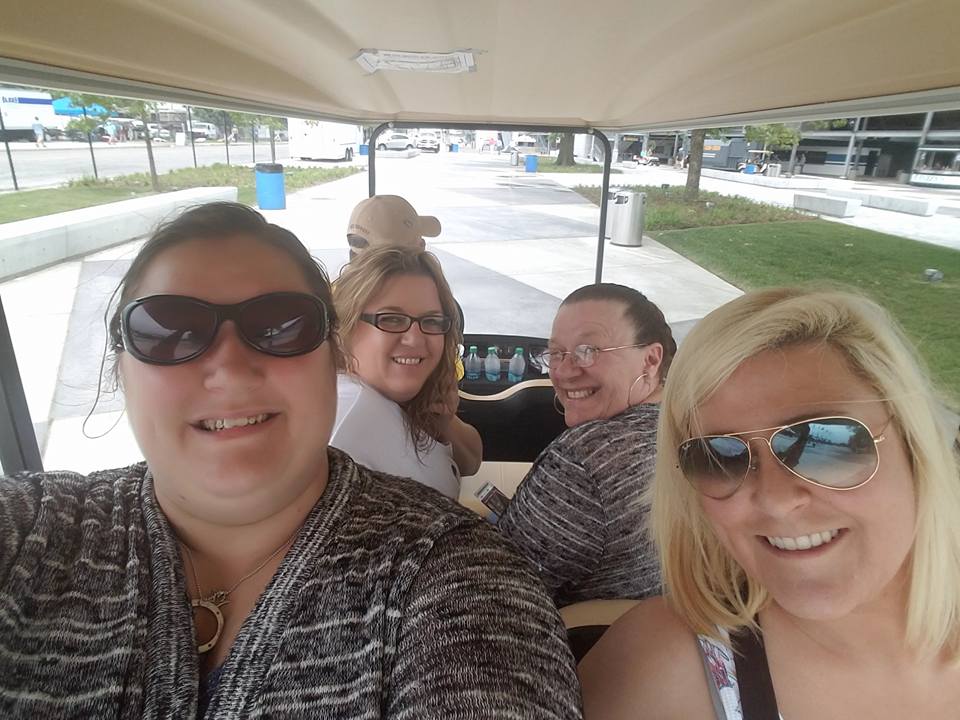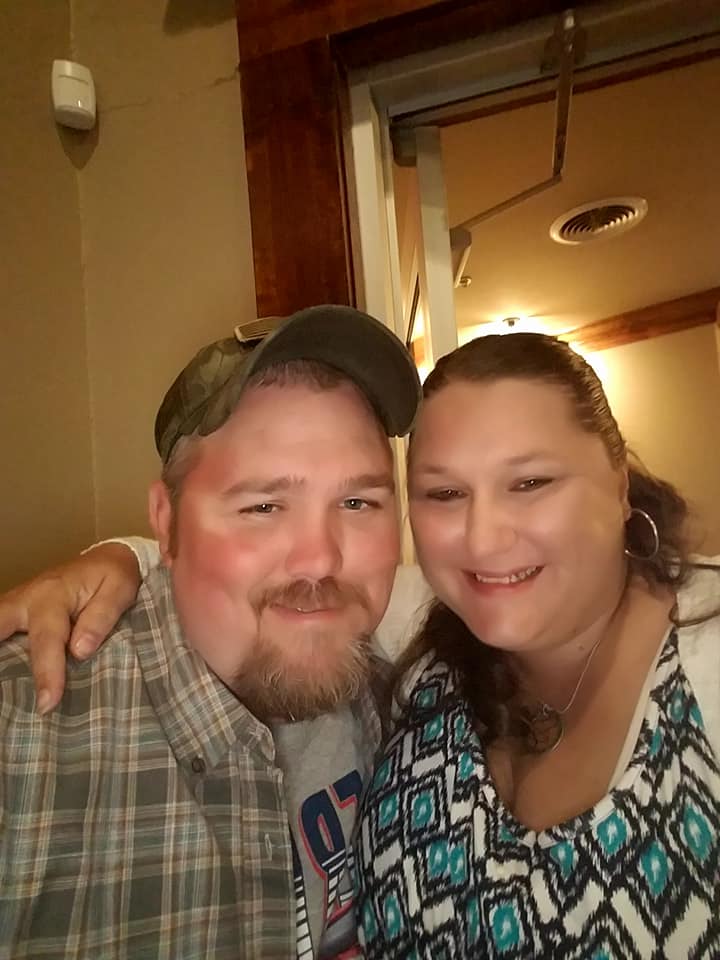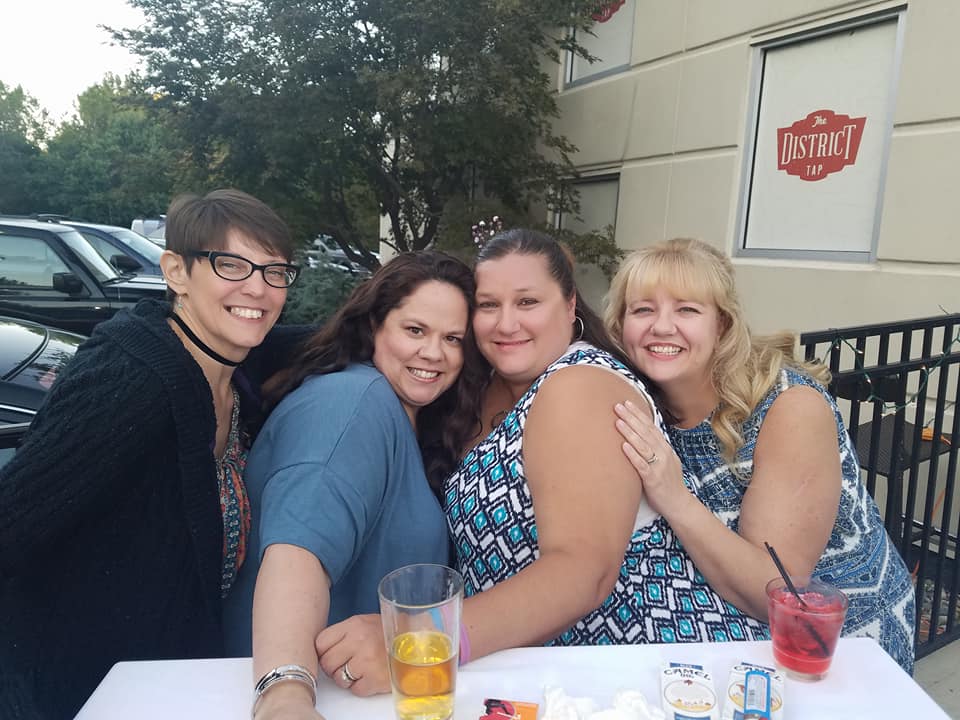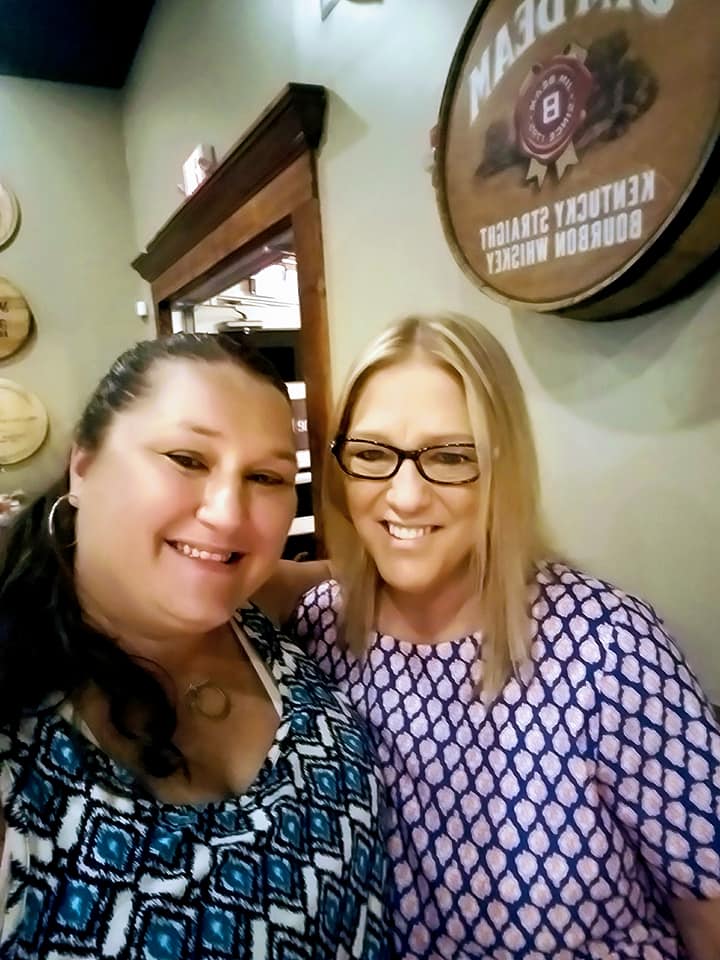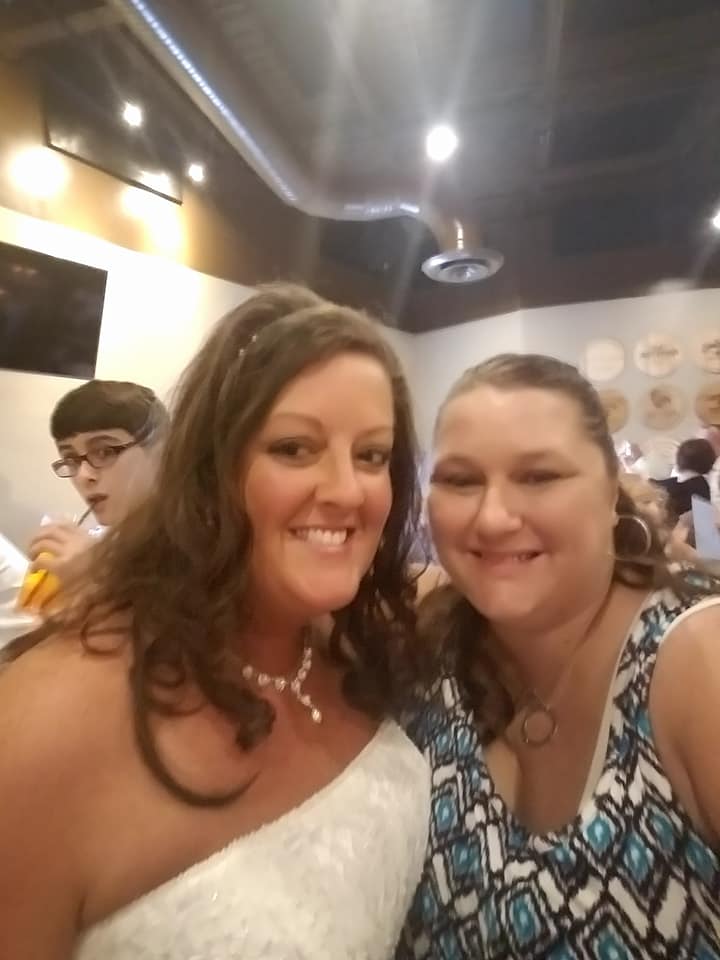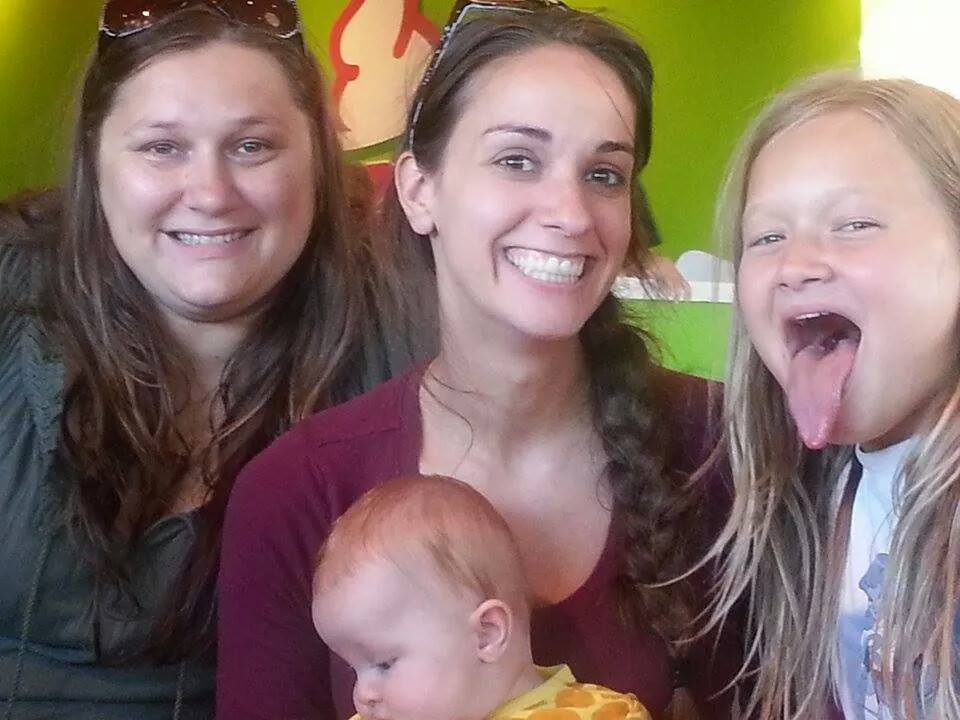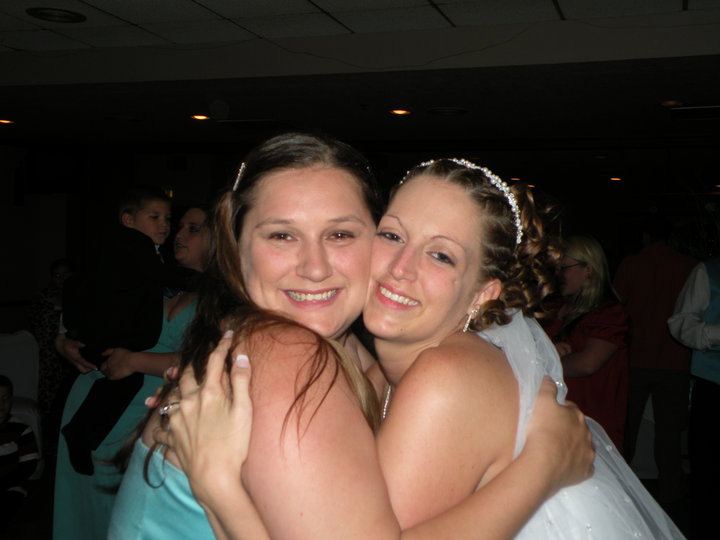 Friends are the greatest. I don't get much time with mine between work and kids but when I get to see them, I am super happy. The pictures above are just some of my friends. We all got to gather this last weekend to celebrate the love of our friends Bill and Stacey. It was great to see so many people that I care about in the same room. Friends are good for laughter, a shoulder to cry on, an ear to listen or to just have your back. I might not see them all the time but I sure do love them.
Fun things to do with your friends:
The Ale Emporium ~http://ale-emporium.com/ They have a great dinner special on Tuesday Nights. You receive a Soup (chili or chicken rice), a Salad, steak and a side for $7.99. You won't leave with an empty stomach.
Movie marathon.
Log into Netflix and watch every episode of "Orange is the New Black." Or do an '80s movie marathon, watching "Pretty in Pink," "The Breakfast Club" and all of our old favorites. Don't have a Netflix membership? Get the free trial just for the marathon!
Iron Chef night. Bring your friends over and have an Iron Chef night where you cook dinner out of only the items in your pantry. No buying anything!


Go on a walking tour of your town.
Most towns or cities have a historic district. Find out if there is a walking tour available. If not, make one up!
Walk down the street, saying "good afternoon" to random people.
Swap identities with a friend.
Meeting at the local bar for drinks after work.
Make sure you find some time for your friends this week and enjoy so laughter.