Tomorrow is the 4th of July. I love the 4th of July. Fireworks are going to be coloring the skies, grills are going to fill the air with a wonderful aroma of yumminess and kids will be laughing and swimming in the pools. Parades are going to line the streets and it is all about Family, Food, Fireworks, Fun, Friends, and Freedom. My family is always very patriotic but we love our Red White and Blue however, we go all out on the 4th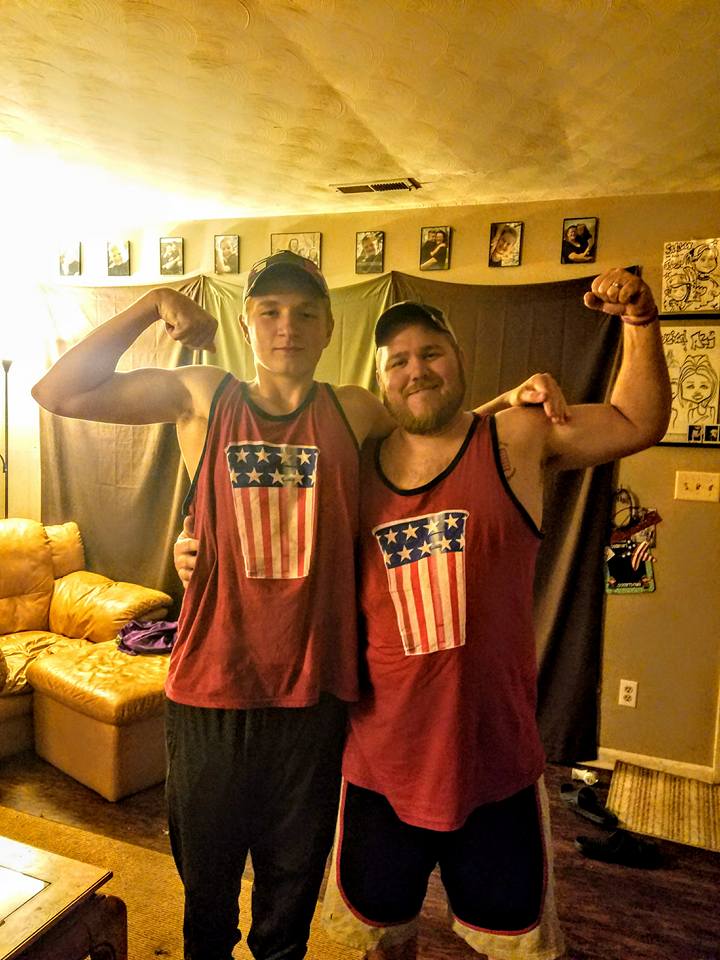 I can't wait to go and watch the parade and see all the cool floats. I can't wait to go to Carmelfest and smell all the good food and look at all the fun stuff. Afterwards, Chris and I will probably go on a motorcycle ride and then grill out for dinner. Brats, Burgers, and I am going to try and convince my momma to make her homemade potato salad.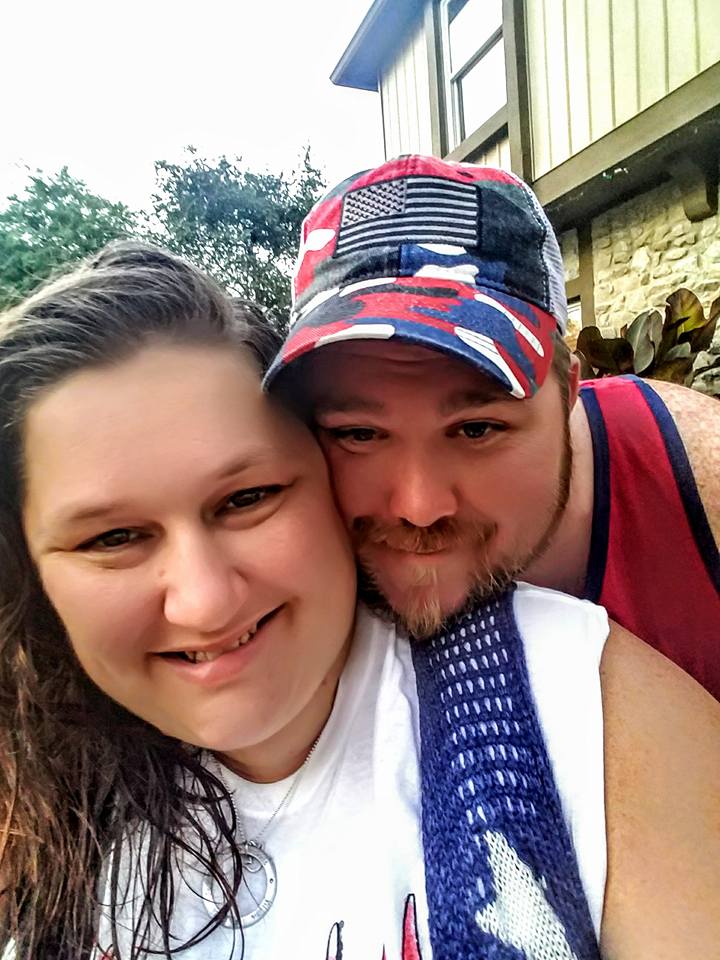 This past weekend we went to our friends' Craig and Stephanie. They had a few of their closest friends over and we hung out by the pool and ate a bunch of food. Later, Craig and Julian set off fireworks. It was pretty awesome just hanging out and laughing with everyone. I really do have a great group of friends.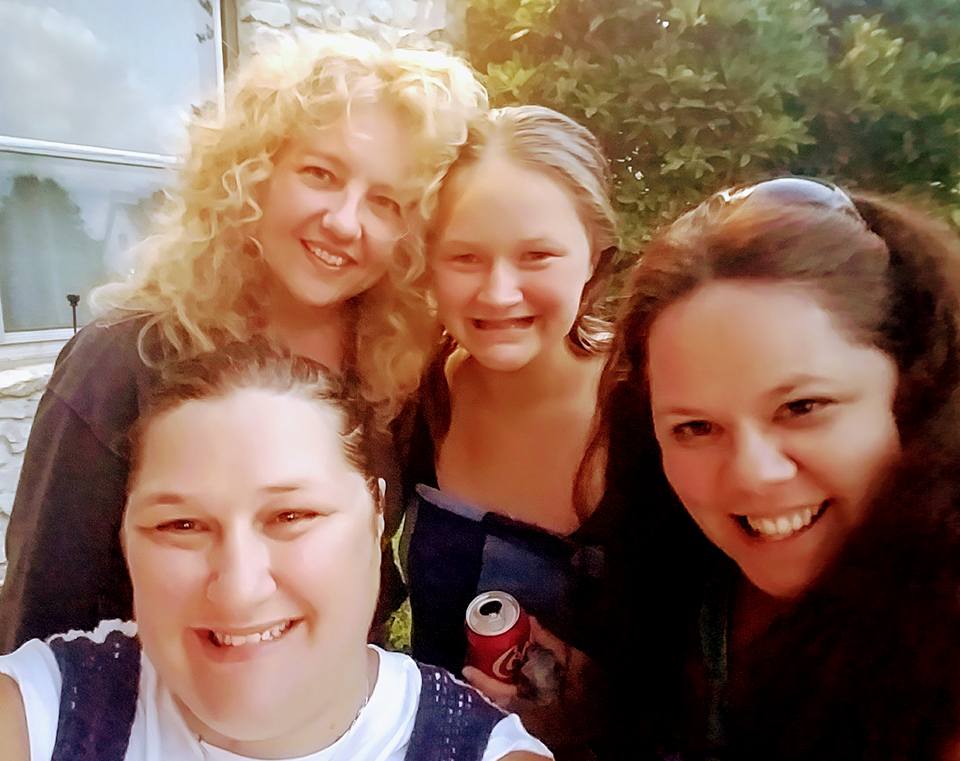 Kristin and Kristen really love my daughter Ali. They just think she is the cutest and because I can show favoritism, I agree with them. Ali could live in the pool if you would let her. She has to be a little bit mermaid LoL.
If you are looking for things to do the next few days check out these local activities:
July 3rd Fishers: Concert: My Yellow Rickshaw @ 7:00pm Fire works start at 10pm. Pack a dinner or check out all the amazing food trucks. Saxony Blvd
July 4th 21+ Metazoa Block Party. 140 S. College Ave: Doors open at 2 music starts at 4. Bring your pets. Live music, Fireworks can be seen from downtown. Lawn chairs welcomed. Food from Union Jack, Nicey Treat, MJs BBQ.

Music by Busty and the Bass | Michigan Rattlers | Audiodacity|Lazer.Lloyd |Levi Driskell

July 4th IPL Freedom Fest Downton @ 6:30. Music by Lemon Wheel, face painters, bounce houses, games, and fireworks at 10pm.
July 3rd and 4th CarmelFest 2017 will be held Monday-July 3 (3pm-10pm) & Tuesday-July 4 (noon-10:30pm). The two-day outdoor festivities will take place at the Carmel Civic Square. FREE two-day outdoor festival, the "CarmelFest Parade" (July 4th at 10:30 am), the spectacular Fireworks - July 4th 9:45 pm (simulcast on WHJE 91.3 FM radio), an interactive KidZone, CarmelFest Has Talent Vocal Competition, live entertainment on three stages and the Freedom Run.

TBH Management would like to wish you a very Happy and Safe Holiday.
Until next time..........